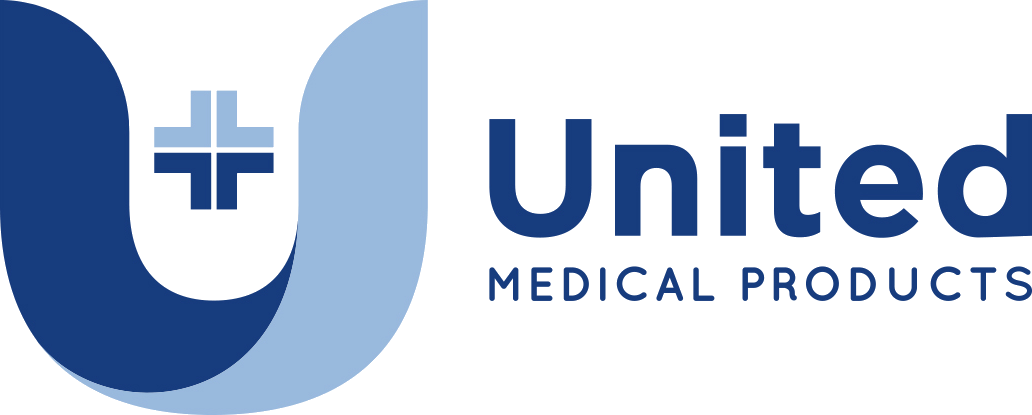 United Medical Products, LLC was established in 2005 by Scott Sobotka and is located in Dublin, Ohio. We are a leading specialty medical sales organization for multiple hospital product lines servicing Ohio, Kentucky, Indiana, Pennsylvania, and West Virginia.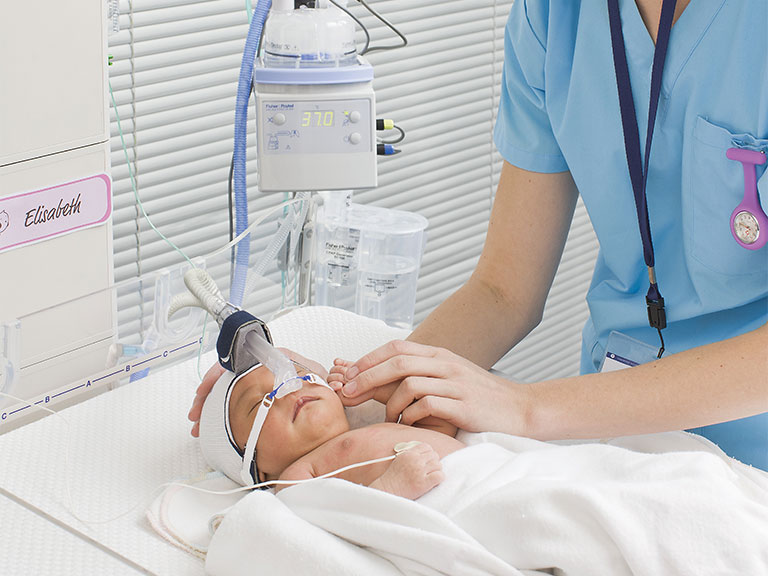 Our Focus
United Medical is committed to providing best in class hospital products and solutions into the Neonatal, Maternal Health, Pediatric, and Respiratory Care areas of the hospital.
Neonatal

F&P Bubble CPAP System & Flexitrunk Interface
F&P Optiflow Jr. 2 Nasal High Flow Cannula
Trademark Oral and Colostrum Care
DandleLION Neurodevelopmental care positioning products
ASPECT Imaging Embrace NICU MRI
DRW-NAPA Airway Pressure Monitor
International Biomedical Transport Equipment
NeoView Video Laryngoscope
GBUK Enteral Safety Products
Kirlin Procedural Lighting

Maternal Health

F&P NeoPuff, Circuits, and Masks
Kirlin LED Birthing Room Lights
MedViron Maternity furniture and Overbed Tables
DandleLION KISSES sucrose and Sweet Cheeks Glucose
BiliCocoon Phototherapy System
LifeStart Delayed Cord Clamping System

Pediatric Respiratory Care

F&P Optiflow Jr. 2 Nasal High Flow Cannula
F&P AIRVO 2 Humidified High Flow System
DRW-NAPA Airway Pressure Monitor
Our Partners
United Medical Products is focused on the partnerships with our manufacturers to provide our customers with the highest level of patient care.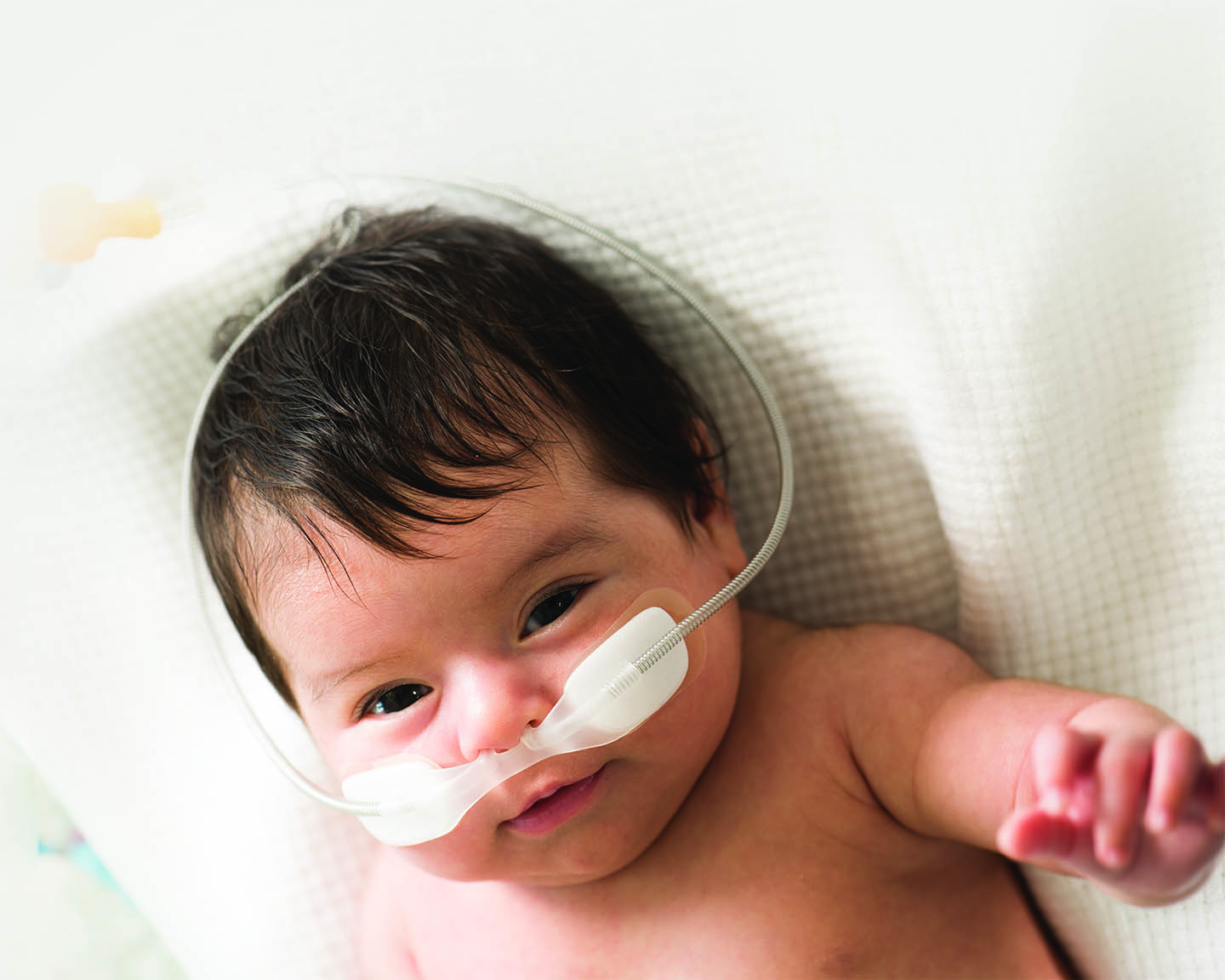 Product Highlight
Introducing the new Optiflow Junior 2 nasal cannula with Waveflex™ technology by Fisher & Paykel.
We're here to help
Our team has over 70 years of medical supply and equipment sales experience in the NICU, Maternal, and Respiratory areas of the hospital. We are dedicated to aligning this experience with our customer's clinical needs.
United Medical realizes that clinical information is vital in the selection of medical products, and we are committed to offering our clinicians the highest level of support and education. We can provide various support materials such as clinical studies, white papers, training videos, and competencies.
United Medical Products exhibits at most of the local and regional conferences associated with the NANN and AWHONN chapters, along with the hospital educational conferences in our area.
We are also associated with a number of national organizations which are pertinent to our areas of focus. Please see below along with their websites.